Physically Accurate Renders. No Compromise on Speed.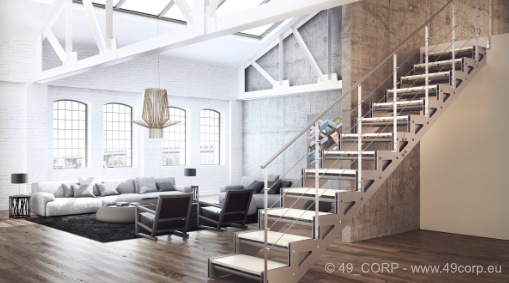 Maxwell is all about
Quality
The physically-correct, unbiased spectral engine at the core of Maxwell produces not just stunning imagery, but also lighting accurate simulations. Maxwell's ray-tracing simulates light and materials exactly as they behave in the real world to create truly stunning visuals.
All versions of Maxwell now support high resolution displays too, so you can see your renders in 4k quality and higher.
Enjoy Multi-GPU
Speed
Maxwell 5 benefits from a fully rewritten multi-GPU core. This means that the output quality is no longer a compromise with slow render speeds. The physical accuracy is still there, matched with unprecedented speed.
When you're not rendering, nested references allow for better management of large scenes to speed up your workflow too.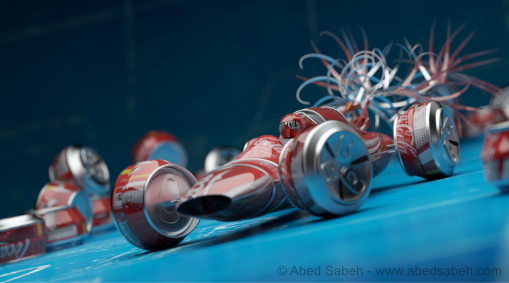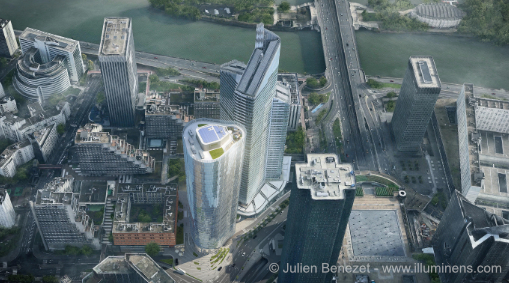 Access
Cloud Rendering
Use the most powerful machines available, speeding up your render process and improving your productivity. Dispatch jobs straight from Maxwell to optimise your time and resources.
The Cloud Render Service is integrated right into the Maxwell application, and with the click of a button your scene will be rendered by the fastest machines in the cloud with up to 96 cores!
Seamless
Integration
You can either use the standalone Maxwell Studio application, or integrate Maxwell as a plugin for Rhino, SketchUp, Maya, 3ds Max, Revit, ArchiCAD, Cinema 4D and formZ!
There's even native V-Ray scene support so you can convert them to continue working within Maxwell automatically. This is currently only supported in the standalone Maxwell Studio application.