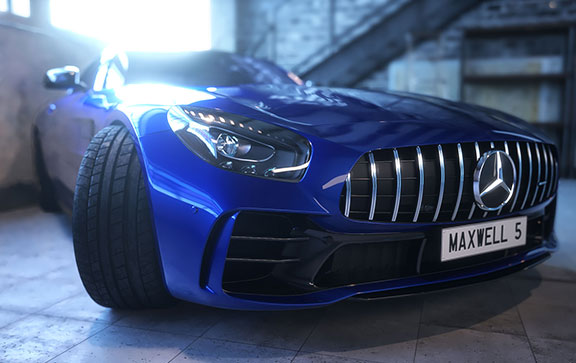 Multi-GPU Engine
Fully re-written for the latest version of Maxwell Render, the multi-GPU engine preserves the image quality Maxwell is known for, with no compromise on the processing speed.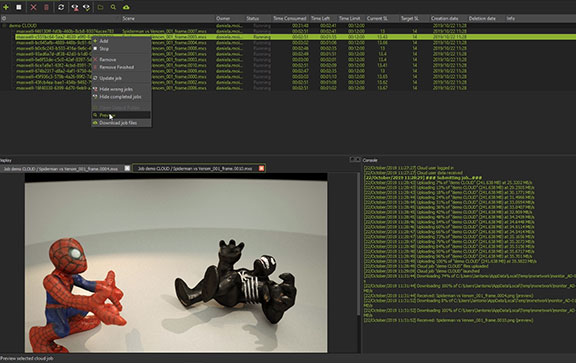 Cloud Rendering
Integrated directly within the Maxwell application, the Cloud Rendering Service will render your project in just one click on some of the fastest machines available.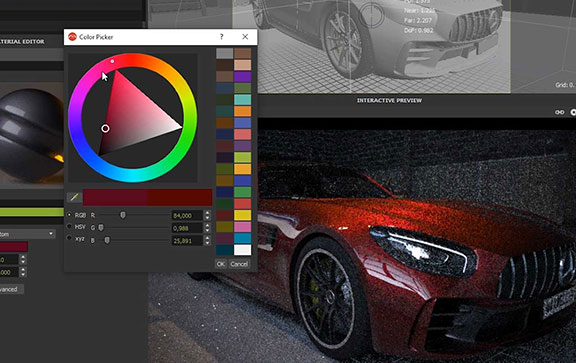 Additive Materials
Materials with additive layers are now GPU-ready, increasing compatibility with the majority of Maxwell materials.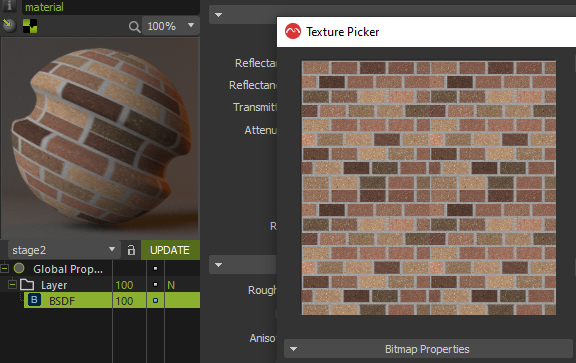 Procedural Textures
Randomising texture properties across multiple objects and tiled surfaces lets you add more variety and realism to your scene.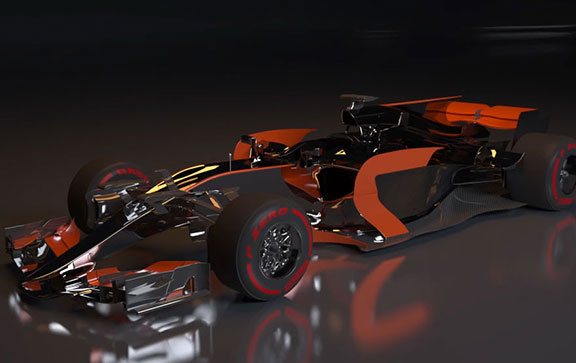 V-Ray Scene Import
Native V-Ray scenes can now be converted and used within Maxwell automatically. This feature is currently only supported in the standalone Maxwell Studio version.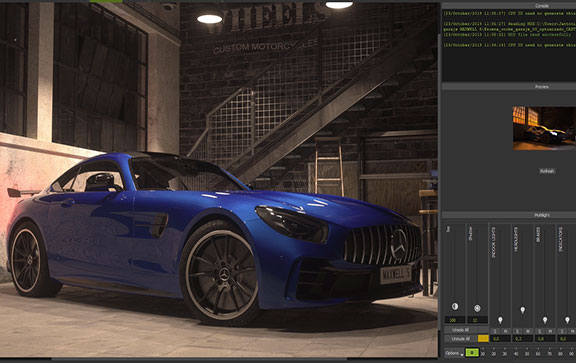 Light Groups
Group and control lights into a single emitter using the Multilight eMixer. This helps keep MXI file sizes manageable and decreases complexity in scenes using many emitters.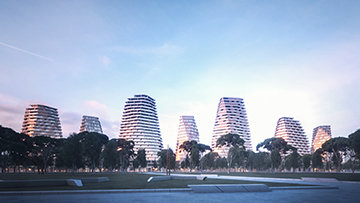 Physical Sky
With a range of physically correct skies from real world locations, you can fully control to look of the sky including atmosphere and time of day.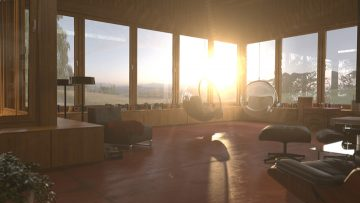 Realistic Camera
Optical properties including shutter speed, ISO, f-stop, focal length, and more can be used to create depth of field, bokeh effects and scattering to enhance realism.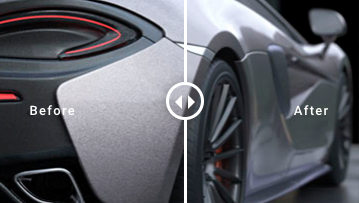 Denoiser
You can expect results up to 6x faster and gain higher quality renders at a lower sampling level by using the intelligent denoise feature.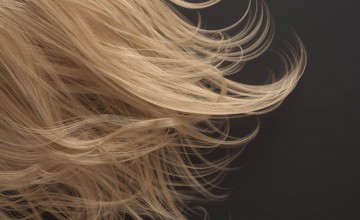 Hair
Photo-realistic hair can be created in Maxwell that is compatible with 3ds Max Hair, Cinema 4D Hair, Ornatrix and Maya 'Shave and a Haircut'.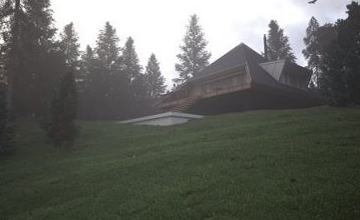 Volumetrics
Create thick fog or large atmospheric haze effects that are compatible with particle files in several formats including RealFlow .bin, OpenVDB and density fields/voxels directly from Maya and Houdini.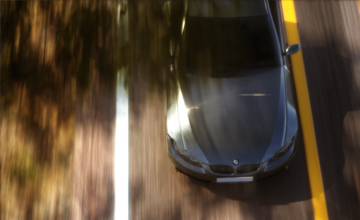 Accurate Motion Blur
Mimic long exposure shots such as light trails and motion of fast moving objects by using Maxwell's accurate 3D motion blur – capable of handling unlimited substeps.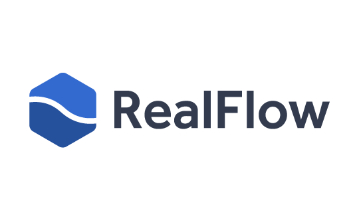 RealFlow Import
Simplify your workflow by rendering your RealFlow particles directly within the Maxwell application, meshing the point cloud when it comes to rendering.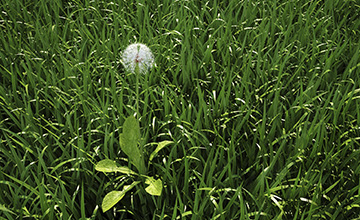 Grass and Fur
Offering impeccable quality and complete control, you can create photo-realistic grass or fur on a selected piece of geometry.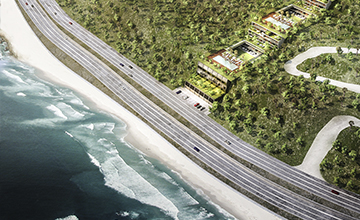 Maxwell Sea
From small swimming pools to vast oceans, create realistic water surfaces with total control over water depth, waves and surface dimensions.